Services
Janeen Rial

Professional Harpist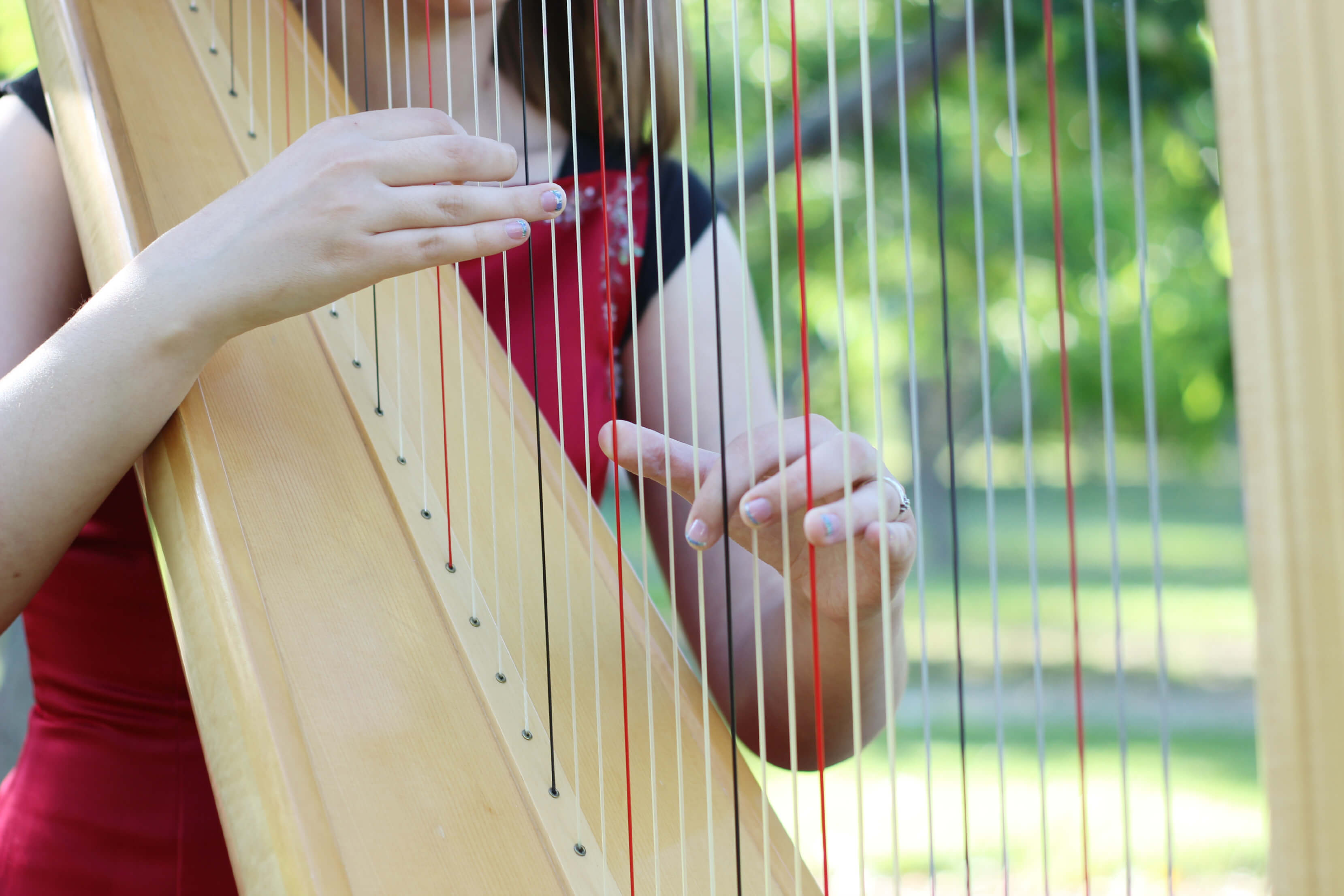 Private Lessons
I love teaching the harp! I feel that by giving lessons, both my student and myself learn something new! One of my own teachers once told me that "a teacher's job is to put themselves out of a job."
Weddings
I have played for many weddings and even more receptions! Everyone has been beyond pleased with everything at every wedding I have been asked to play for. If you would like a reference from one of the families, please let me know and I will be more than happy to provide that for you.
Performing
The harp has great versatility when it comes to performing in groups. I've had many opportunities to perform with large and small ensembles. These include orchestras, instrumental ensembles, and choirs.
Events
My experience with events ranges from business to personal gatherings. Having live background music at your event, whether it's Grandma's birthday, an anniversary celebration, or a business luncheon, helps to enhance the atmosphere.